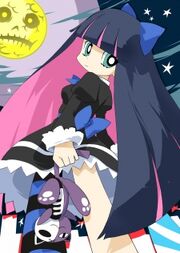 The greatest mangaka the Uber Elitist Kingdom has ever seen. His first work, titled Utena x Kittytoe, is considered his magnum opus.
Biography
TBJOHJ'd
Skills and Abilities
Matas can make a chapter on the fly. His fastest recorded final draft was at .9999 seconds.
Stats
HP: ???
Attack: ???
Defense:  ???
Special Attack: ???
Special Defense: ???
Speed: ???
Ad blocker interference detected!
Wikia is a free-to-use site that makes money from advertising. We have a modified experience for viewers using ad blockers

Wikia is not accessible if you've made further modifications. Remove the custom ad blocker rule(s) and the page will load as expected.