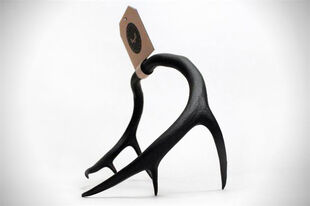 A pair of legendary and powerful handlebars wielded by Reialgo, basing their power on the virtue of Diligence. It is one of the few legendary weapons capable of piercing through the heavens.
Lagruff the Mighty
One of Reialgo's handlebars that is capable of piercing through the hardest material in the known universe and can summon huge torrents against an entire army.
The Numptee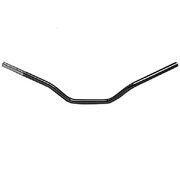 When held, it has the potential to change Reialgo's physical appearance at will. Reialgo used it once when he was on the run from the Dragonbro army, in which he changed his identity to Fernando Reialgo.